Words from Our Part--Timers
We advise all new part-timers to read through the following information to have a better understanding of our processes.
How is salary paid?
---
We will pay you within 2-3 hours after you end your work shift, via PayNow/ Paylah!/ Bank Transfer.
---
How do I start working?
---
1. Register with us via the application form below. 2. We will contact you shortly to arrange an interview. 3. Turn up for your scheduled interview, and bring along your physical NRIC. The interview should take about 15 minutes. 4. After which, you may start booking your work shifts. 5. You will receive a confirmation text if your booking is successful, and a reminder text one day before your work shift. Please reply to acknowledge! 6. Turn up for your work shift punctuality and in the right attire.
---
What if I cannot make it for my work shift after booking?
---
We have a strict cancellation policy to ensure the quality of our services.
1. Job cancellations are only allowed for emergency reasons and need to be done 24 hours before your work shift, by texting the account manager your reason for cancellation.

2. For cancellation due to medical reasons, an official Medical Certificate needs to be produced. Failure to produce an MC will be considered as a no-show. 3. Any no-show without a valid reason will result in you being blacklisted permanently. Part-timers who do not abide by our cancellation policy will be de-prioritised for future bookings of work-shifts.

---
Are there any requirements for work?
---
1. Citizenship We only accept Singaporeans and Singapore PRs. You will be required to produce your physical NRIC for verification purposes during interview. 2. Experience While having prior/related experiences will be a bonus, at Megamanpower, we value the willingness to learn above all. So, do not worry even if you are a first-timer, as long as you are willing to put your best foot forward, we will not shortchange you of opportunities. 3. Age requirements You have to be at least 13 years old to work with Megamanpower.
---
What is the attire for work?
---
For Banquets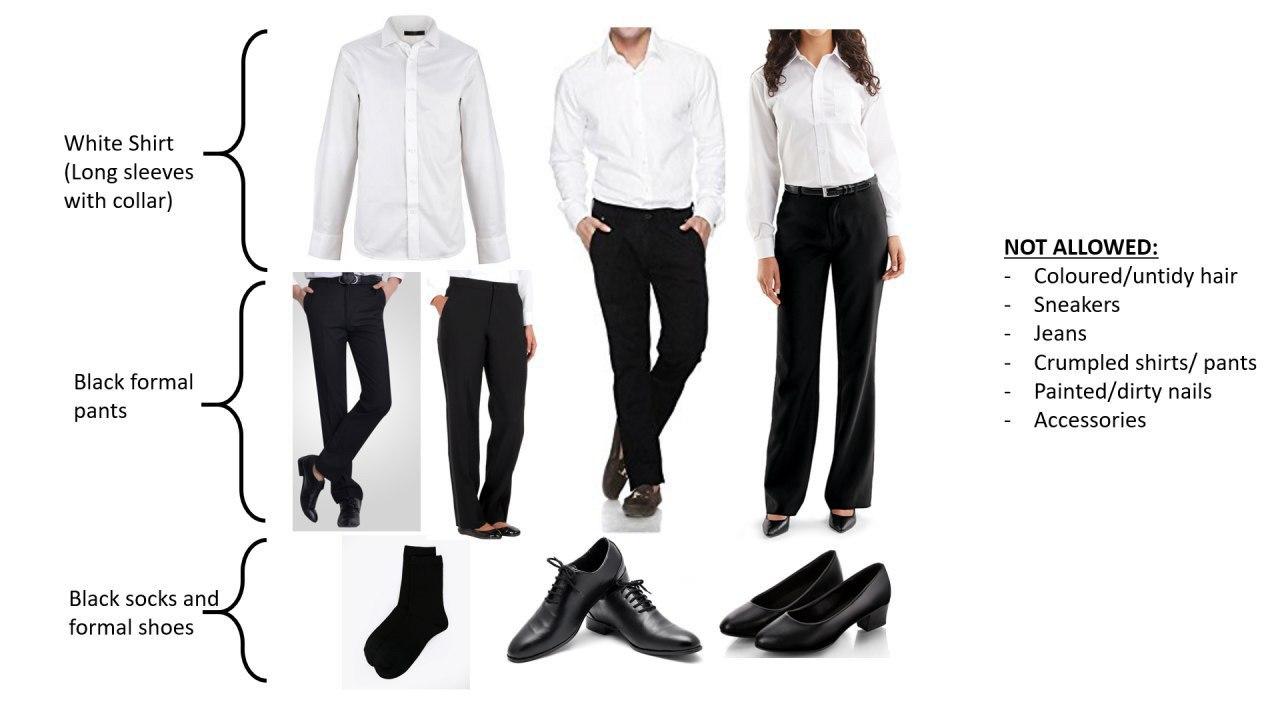 For other assignments (e.g. Cafe service/ Ad-hoc events/ Roadshows) The attire for these assignments will vary according to clients' requirements. We will update you of the respective attires before you book your workshift.
---
---
Frequently Asked Questions